4 tags
2 tags
2 tags
2 tags
Great Article →
1 tag
1 tag
2 tags
2 tags
2 tags
"Be devoted to one another in love. Honor one another above yourselves. Never be..."
– Romans 12:10-12 NIV (via agirlchangingtheworld)
"A WOMAN SHOULD HAVE … enough money within her control to move out and rent a..."
– Maya Angelou (via weddingsiluv)
1 tag
"If you were one of those people who are affected by someone thinking of you, you..."
– Franz Kafka (via slekes)
1 tag
"The most important thing in all human relationships is conversation, but people..."
– Paulo Coelho
3 tags
A frank post on Christians, blogging, and any... →
I took a couple of months off of Tumblr out of the blue. I'm opening with this only to let you guys see where this is coming from. And here is what I discovered. We let ourselves become consumed with petty things.  Tumblr is a great ministry tool. I've been blessed to meet friends through Tumblr, be prayed over through Tumblr, and I've formed an amazing support system here. Still, Tumblr can...
1 tag
3 tags
1 tag
AddThis Chrome Extension →
Random Post after no posts for a while :)
5 tags
2 tags
"He does not want a girl who trifles with Christianity. He wants a woman who is..."
– "What a Godly guy wants (in a wife)" | Set Apart Girl Magazine (via thepurposedrivenlife)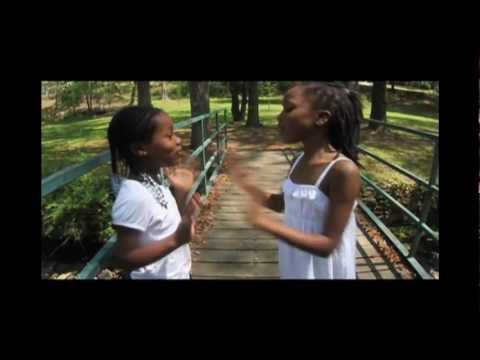 1 tag